As a way of showing love, care and affection, the management of Afrimoney on 'Valentine's Day' February 14, gave out valentine's gifts worth millions of leones to its subscribers.
Valentine's Day is observed every year on February 14th in remembrance of St. Valentine. Globally, People use the day to share candy, flowers, and other gifts as an expression of their love for someone special to them.
In a special Valentine's Day radio program, the Chief Executive Officer of Africell Sierra Leone, Mr. Shadi Gerjawi disclosed that the idea to give gifts to Afrimoney subscribes was to show their love and affection to them, adding that, they are not just subscribers but to demonstrate to all their subscribers that they have played immense contributions to the success of Afrimoney operations in the country.
As a way of giving more accolades to their subscribers, Mr. Gerjawi emphasized that the Afrimoney subscribers are not just ordinary subscribers but are the support pillars on which Afrimoney operates.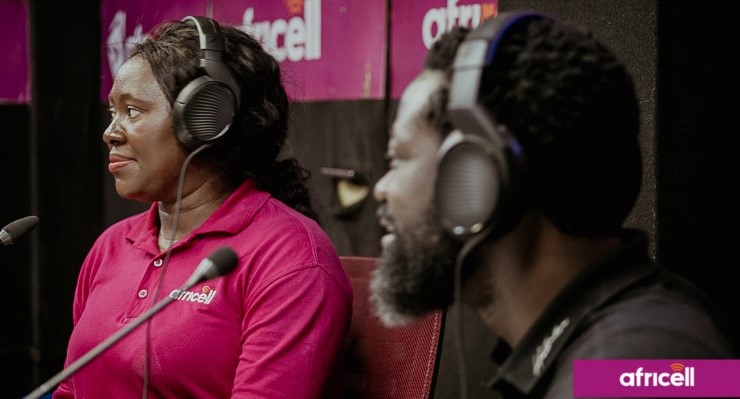 The Chief Executive Officer of Africell added that, due to the priceless contributions of their Afrimoney subscribers, they have dedicated a whole radio program to interact as well as to put smiles on the faces of their subscribers.
He said that through the Afrimoney system, they have been able to contribute immensely to the financial inclusion of the country and create more jobs for people in the country.
He further stressed that, most often than now, people do not have time to share love due to workload or other engagements but the Africell family through their Afrimoney service have taken the golden opportunities to share the love with their subscribers by putting smiles on their faces through the Afrimoney valentine's gift.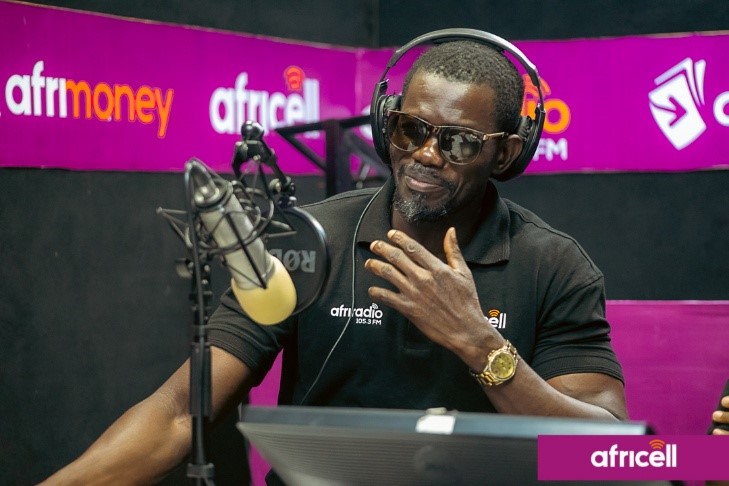 Expressing their joy as lucky winners, the subscribers applauded Afrimoney for thinking about them as well as showing them love on such a special day. Some of them revealed that because of the gifts they have received from Afrimoney they will celebrate Valentine's Day in a grand style.The lucky winners encouraged Afrimoney to continue serving them as well as bringing innovative ideas to them.