The Africa Young Voices (AYV) Media Empire and the National Union of Sierra Leone Students (NUSS) have officially signed a Strategic   Partnership Agreement to continue to engage and empower young people across the country.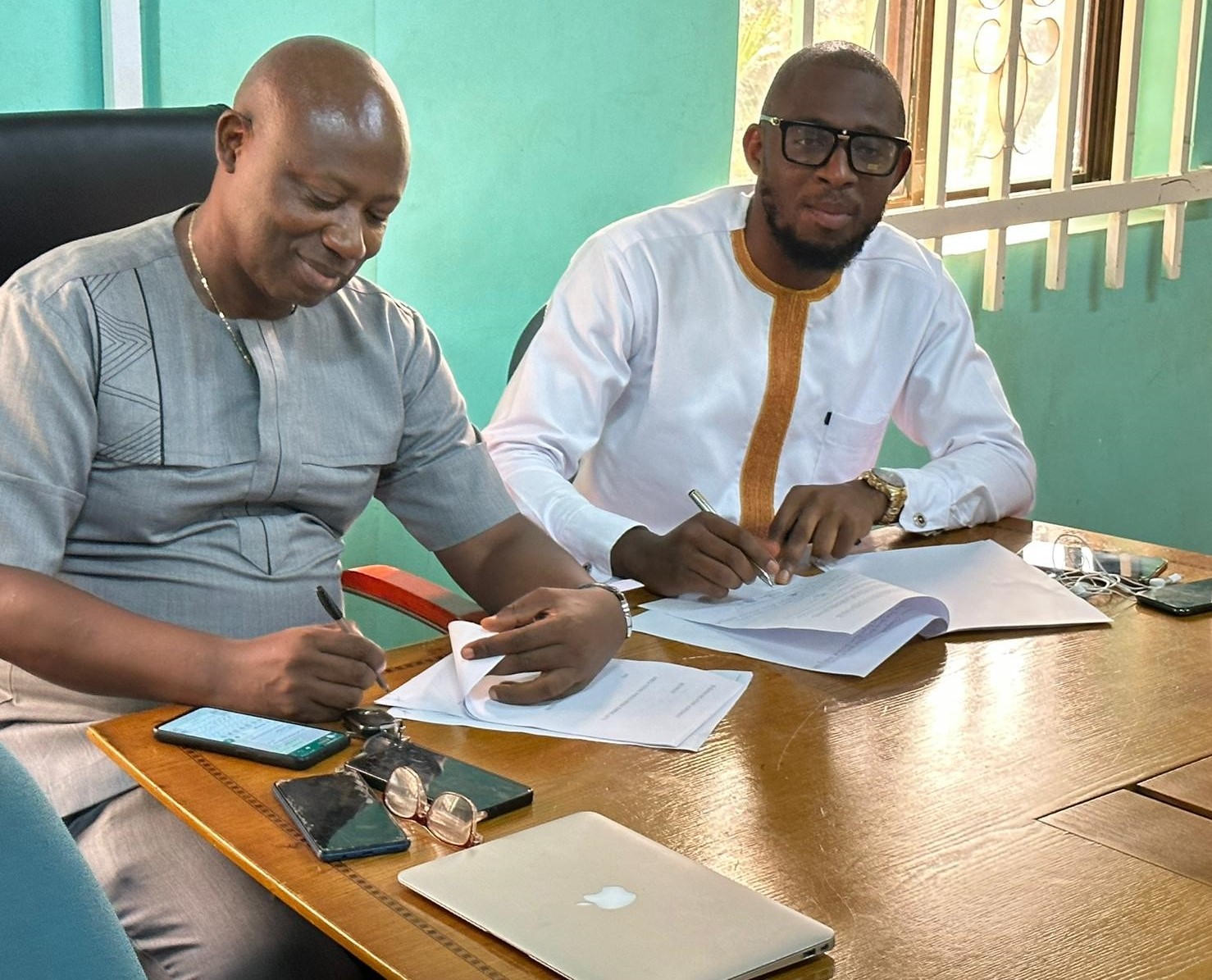 This collaborative effort underscores AYV's commitment to nation-building and youth empowerment, aligning with its primary mandate.
Tony Morgan, Director, AYV DStv Channel (Ent Department / AYV Creative Academy), expressed the media empire's unwavering support for young people, citing its role as a source of strength and motivation since its inception.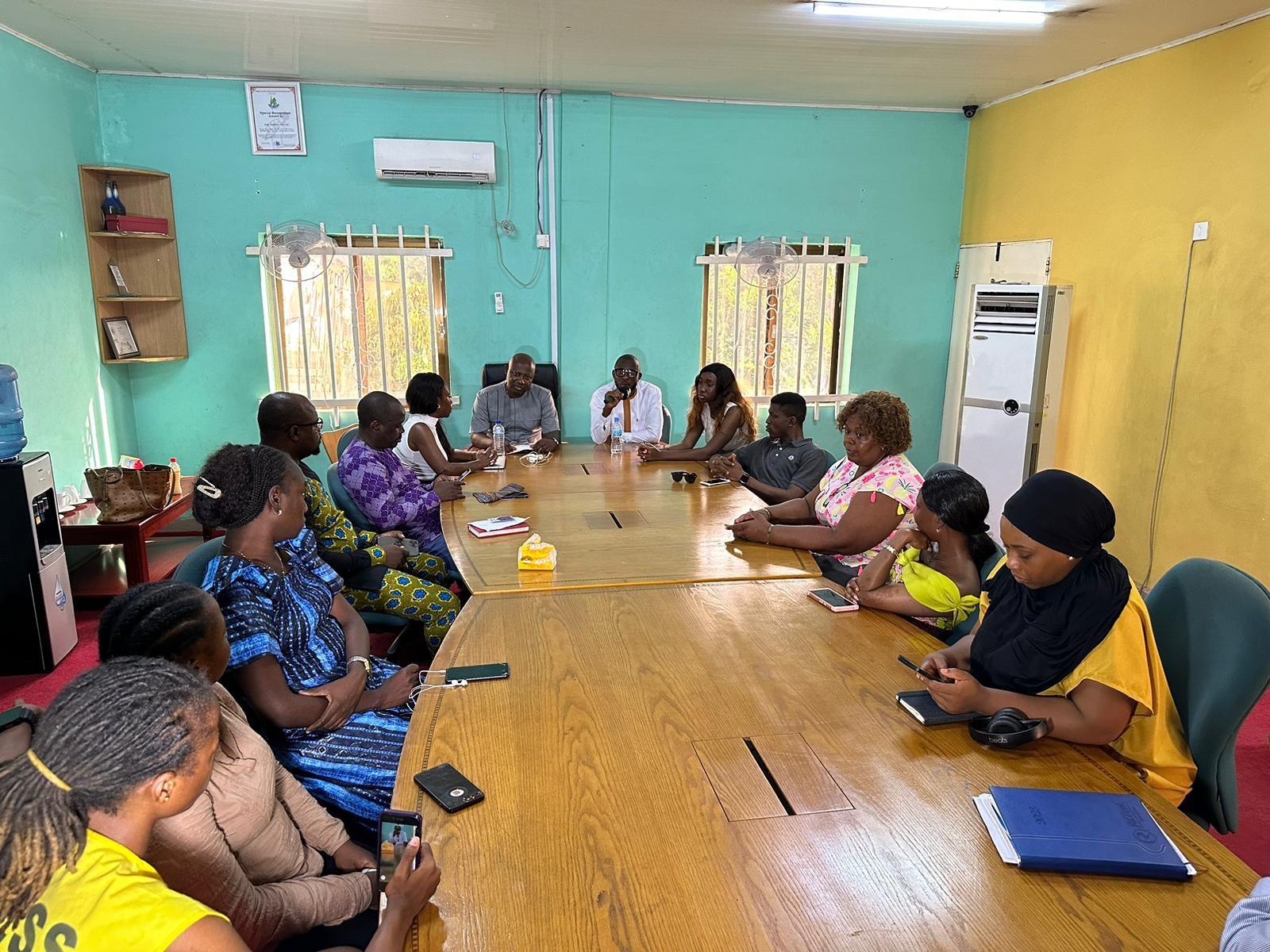 He announced the establishment of an academy aimed at training and nurturing aspiring actors and actresses, emphasizing the lucrative opportunities in filmmaking for the youth.
In response, NUSS President, Rex Bonapha affirmed the significance of the MOU, citing AYV's consistent support for students over the years. He reassured AYV of NUSS's unwavering commitment to the agreement, asserting that future student leaders would adhere to its principles, emphasising the substantial benefits it brings to students.
Mariyam Lobba Konneh, Miss University, highlighted the potential of the Agreement to strengthen the existing relationship between AYV and the student populace of Sierra Leone.
She urged students to seize the opportunity, emphasising its potential to positively impact their lives.