Babadi Kamara, Executive Chairman presented the donation on behalf of the management of back-to-back Sierra Leone Premier League winner Bo Rangers football club.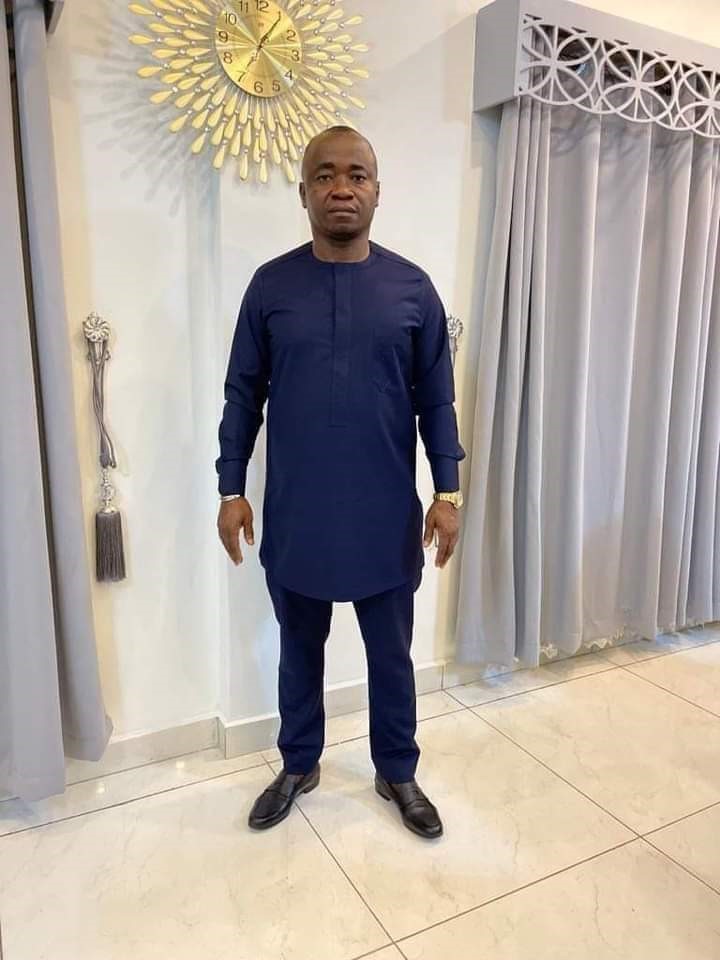 According to Mogbwemo Queens official Facebook page, while doing the presentation Babadi Kamara stated that it is now time for football enthusiasts to rally around and support the queens by all means as the queens will be representing Sierra Leone flying the green, white and blue in Liberia, he furthered that Bo Rangers as a club stand with the queens and will be in their prayers.
Team Manager of Mogbewema Queens described Babadi Kamara as a philanthropist who has contributed immensely to the development of football in Sierra Leone and still continues to support, he continued that this support was timely.
This $8000 was presented to Mogbwemo Queens as financial boost to help support the team in their debut appearance in the CAF Women's Champions League qualifiers in Liberia.